Ya Ge 雅阁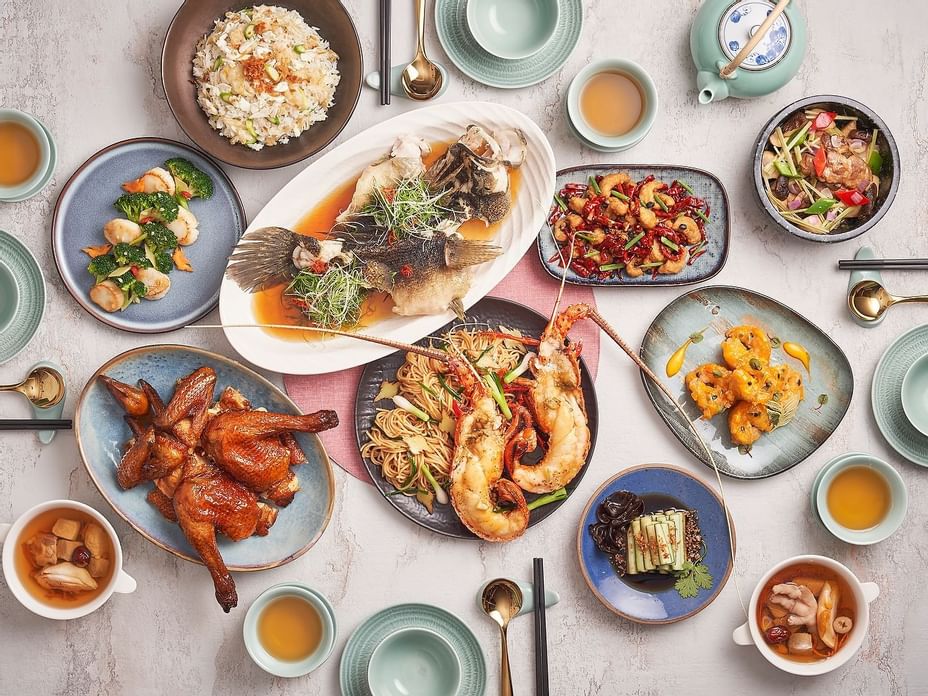 Indulge in traditional Chinese dishes with a modern twist. Curated with modern palate in mind, our Executive Chef is set to bring your palate on a journey from the past to the future.
Opening Hours
Monday to Sunday
Lunch: 11.30am to 2.30pm (last order 2pm)
Dinner: 5.30pm to 10.00pm (last order 9pm)
For reservations for more than 10 persons, please contact us at:
Ya Ge continues to serve you for takeaway orders, available for delivery or self-collection. To browse our selection of takeaway menu, please visit here.
Events at Ya Ge 雅阁
Looking for a place to hold a small group event of 50-60 persons? Ya Ge 雅阁 is ideal for baby shower or birthday celebrations! For more information, email our Event Sales specialist at john.teo@orchidhotel.com.sg.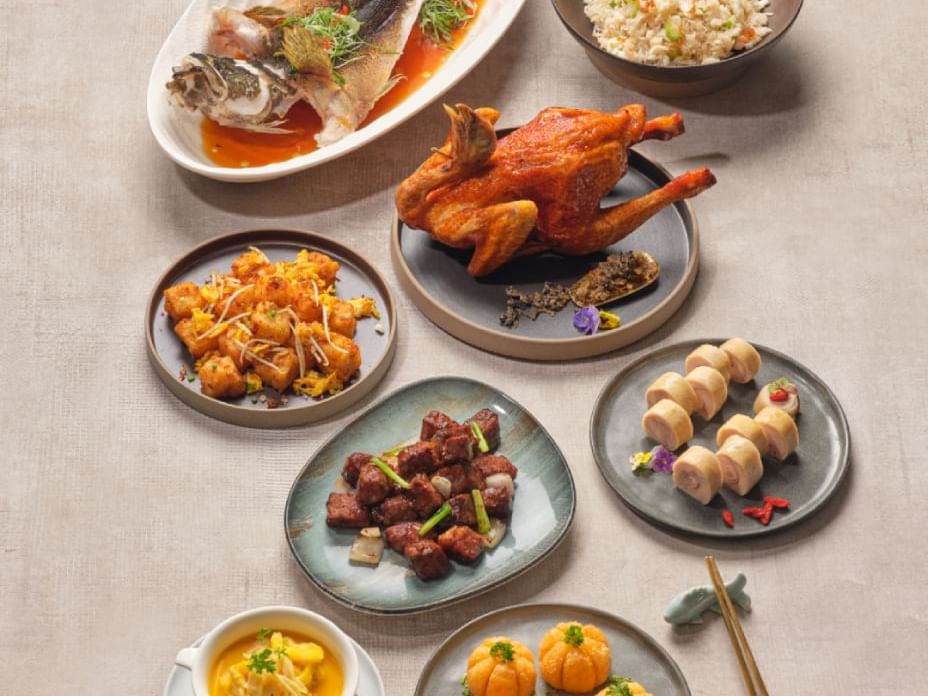 A selection of Ya Ge's signature dishes in one seating, 8-course at only $268++ for 4-5 persons!