Chinese Restaurant Birthday Celebration | Ya Ge at Orchid Hotel
Celebrate Your Birthday in Style: 5 Compelling Reasons to Choose a Chinese Restaurant
When it comes to planning a memorable birthday celebration, choosing the right venue is key. Why not add a touch of elegance and culinary excellence to your special day by selecting a Chinese restaurant?
The Allure and Cultural Significance of Chinese Cuisine
In Chinese culture, certain dishes and ingredients are steeped in symbolism and are often featured in birthday celebrations. For example, the longevity noodles represent long life and are a staple of birthday celebrations. Dishes such as whole fish symbolize abundance and prosperity, while dumplings are associated with good fortune and happiness. By incorporating these meaningful dishes into your birthday feast, you can celebrate the occasion with a sense of tradition and significance.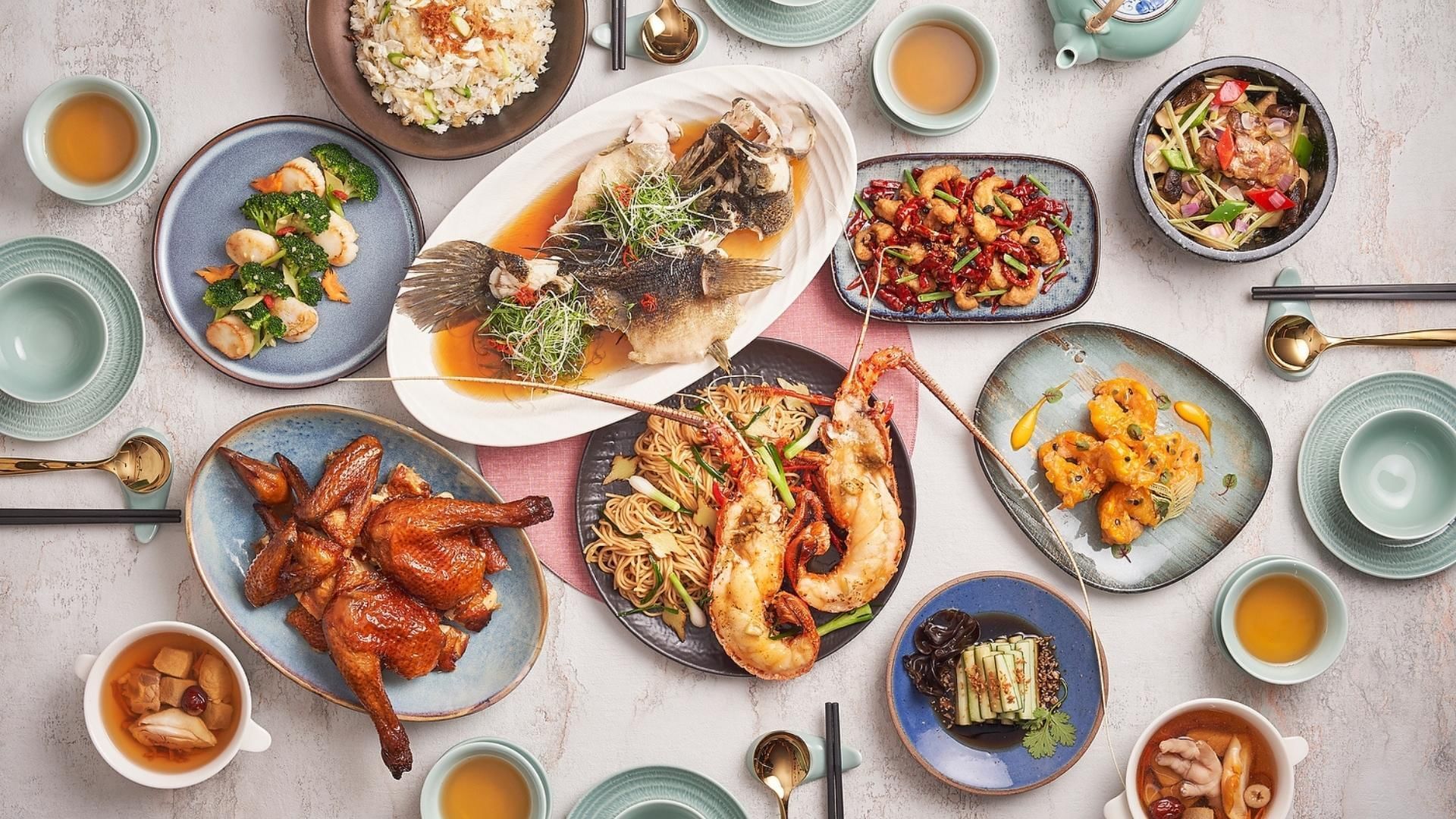 5 Compelling Reasons to Choose a Chinese Restaurant for Your Birthday
Exquiste and Flavourful Dishes
Prepare to be dazzled by the culinary artistry of Chinese cuisine as you celebrate your birthday. Each dish is thoughtfully crafted with precision and care, resulting in a symphony of flavours that will delight your palate. From Steamed Lobster with Glutinous Rice to delicate Crispy Mini Pumpkin Pastry with Minced Chicken, Mushroom and Thyme, Chinese restaurants offer an array of exquisite and flavourful dishes that are sure to make your birthday feast a memorable one.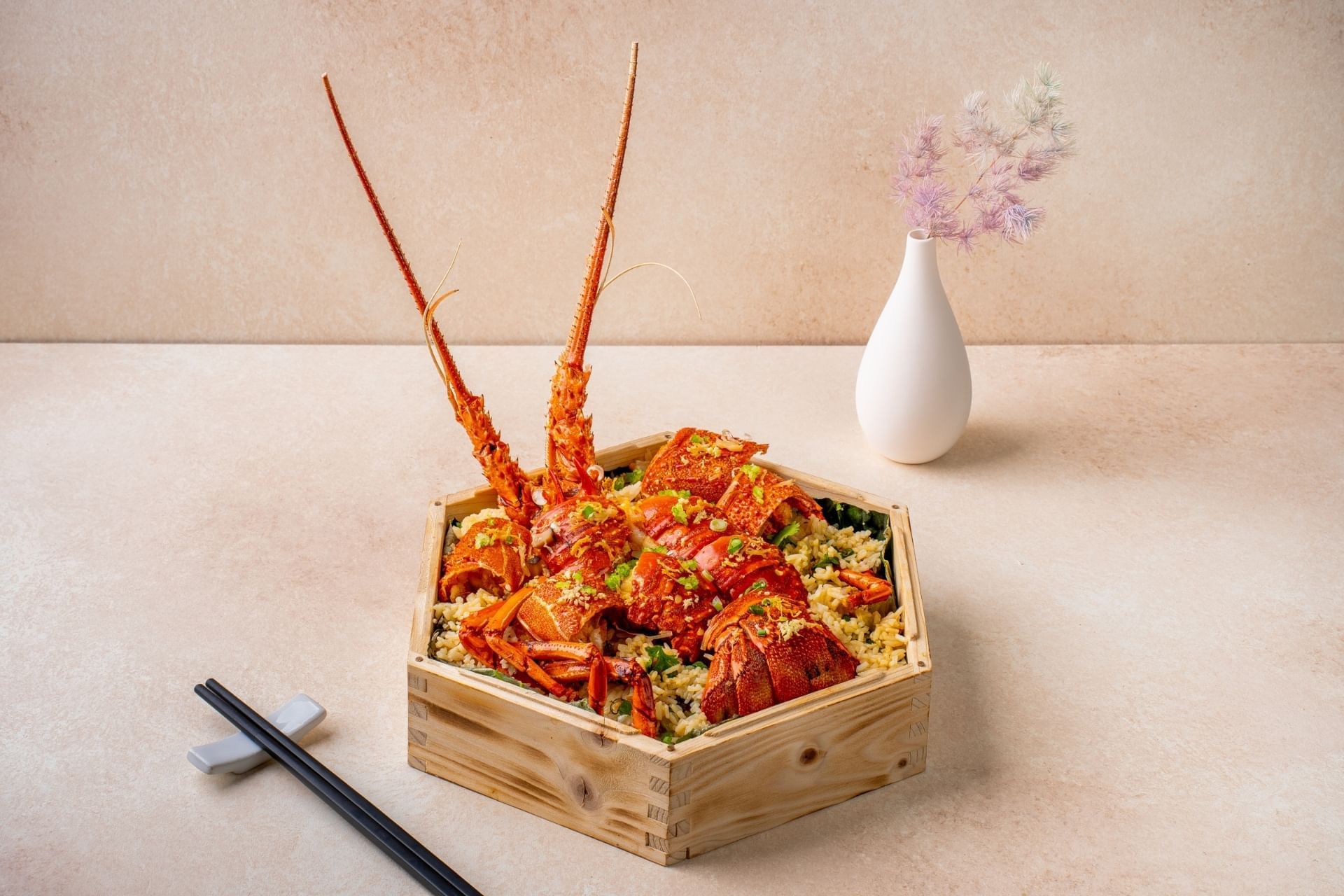 Family-Style Dining and Sharing
One of the joys of dining in a Chinese restaurant is the tradition of family-style dining, where dishes are shared among loved ones. As you gather around the table, the communal aspect of Chinese cuisine creates a warm and convivial atmosphere, fostering a sense of togetherness and celebration. Share laughter, stories, and delectable bites as you create lasting memories with your nearest and dearest.
Elegant and Inviting Ambiance
Step into a Chinese restaurant and you'll be transported to a world of elegance and refinement. The inviting ambience, defined by sophisticated decor and traditional elements, sets the tone for a truly memorable birthday celebration. The soft lighting creates a cosy and celebratory atmosphere, and the spacious seating arrangements ensure you have ample room.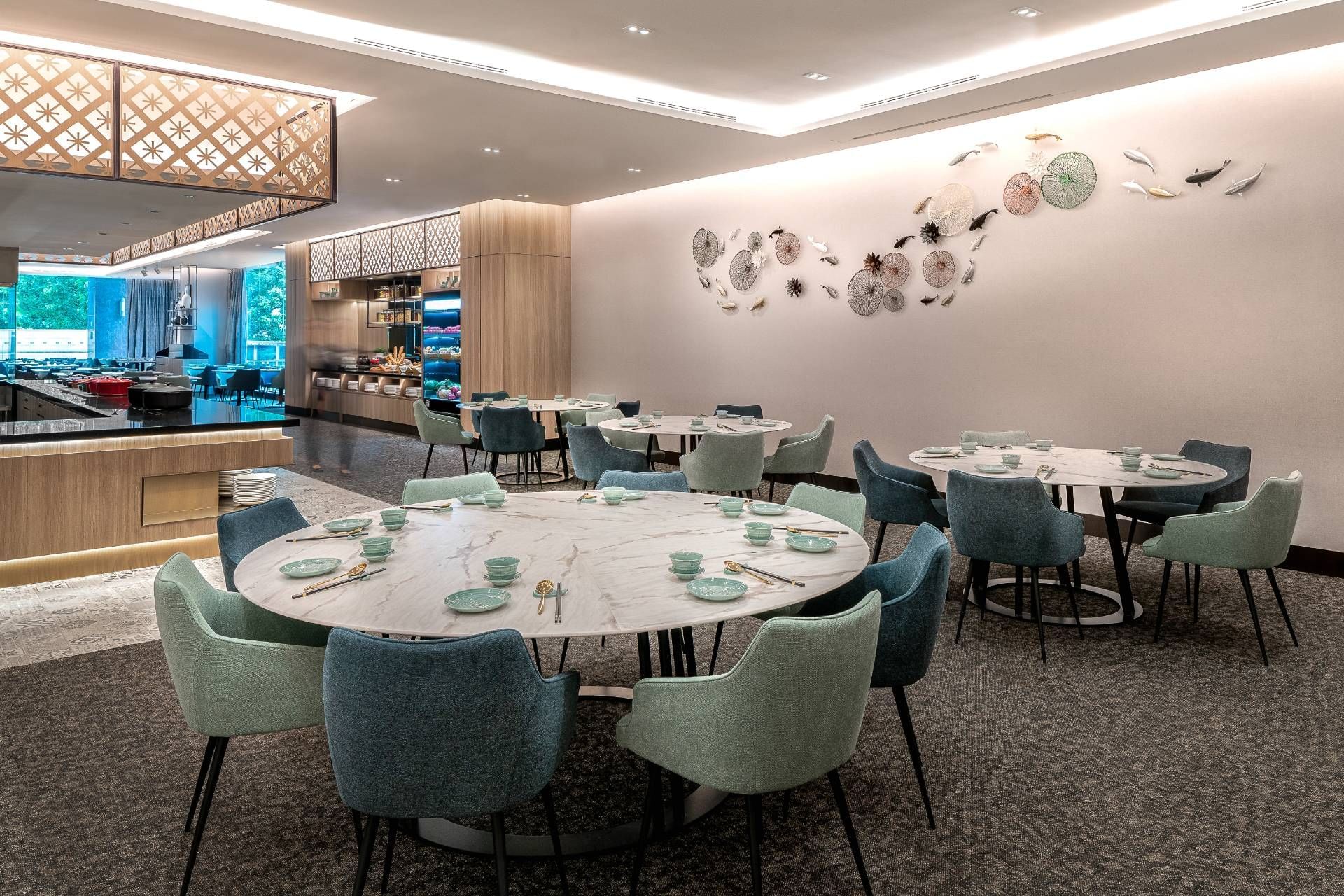 Attentive Service and Hospitality
Experience the renowned hospitality of Chinese restaurants as the dedicated staff go above and beyond to make your birthday celebration unforgettable. With their attentive service and warm hospitality, they will guide you through the menu, making recommendations tailored to your preferences. From ensuring prompt service to creating a welcoming environment, you and your guests will surely feel pampered on your special day.
Customised Celebration Options
Chinese restaurants understand the importance of personalisation when it comes to birthday celebrations. Whether you desire a specially curated menu or a Chinese restaurant with a private room for an intimate gathering, they are equipped to accommodate your every need. Let them tailor the experience to suit your preferences, making your birthday celebration an extraordinary event filled with thoughtful touches and surprises.
Ya Ge: Modern Chinese Cuisine at Its Finest
Ya Ge is a modern Chinese restaurant that serves fine traditional Chinese cuisine with a modern taste. Our menu features a curated selection of delicate handmade dim sum and signature a la carte delicacies which showcase creative use of ingredients with traditional culinary techniques. Indulge in the captivating ambiance and inviting setting of Ya Ge, where modern elegance and Chinese tradition intertwine to create a truly memorable dining experience in the heart of Tanjong Pagar.
To secure a reservation, call 6818 6831 or make online reservation here. We look forward to seeing you at Ya Ge!