Dim Sum Experience at Tanjong Pagar | Ya Ge at Orchid Hotel
Why Ya Ge at Tanjong Pagar is the Perfect Spot for a Dim Sum Brunch Experience?
The Charm of Dim Sum Brunches
Embark on a journey where the fine art of cuisine intertwines with cherished cultural traditions – the captivating realm of dim sum brunches. These extraordinary dining experiences hold a cherished spot in the hearts of food enthusiasts and brunch lovers alike. Gather around the table, as steaming bamboo baskets reveal an array of delectable treasures, inviting you to embark on a communal feast, where laughter and conversation flow as freely as the tea.
Dim Sum Delights from Orchid Hotel's Ya Ge
Handcrafted Dim Sum Specialities
Indulge in the exceptional craftsmanship of Ya Ge's handcrafted dim sum, meticulously prepared by experienced chefs who possess a true mastery of their craft. Each delicate piece is a work of art, crafted with precision and infused with passion. The use of high-quality ingredients ensures that every bite is a symphony of flavours, textures, and aromas, elevating your dim sum experience to new heights.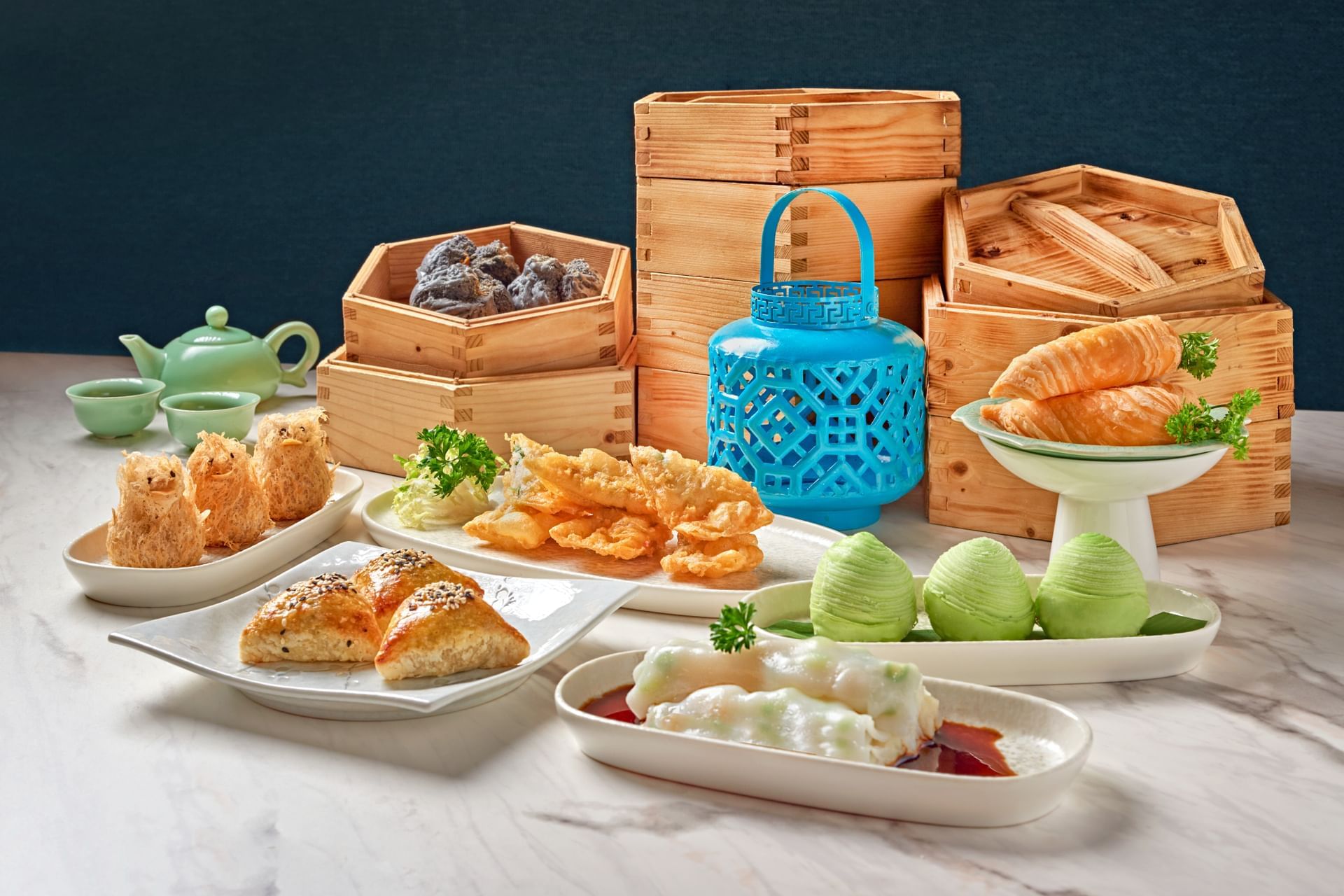 Unique Flavours and Varieties
Prepare to embark on a culinary adventure as Ya Ge presents an innovative twist on hotel dim sum. Explore the diverse range of options available, each one carefully curated to tantalize your taste buds. Savour Xiao Long Bao made in an array of flavours from the aromatic essence of Chicken Rice to the rich flavours of Lu Rou and the zesty kick of Tom Yum, each bite offers a delightful explosion of taste.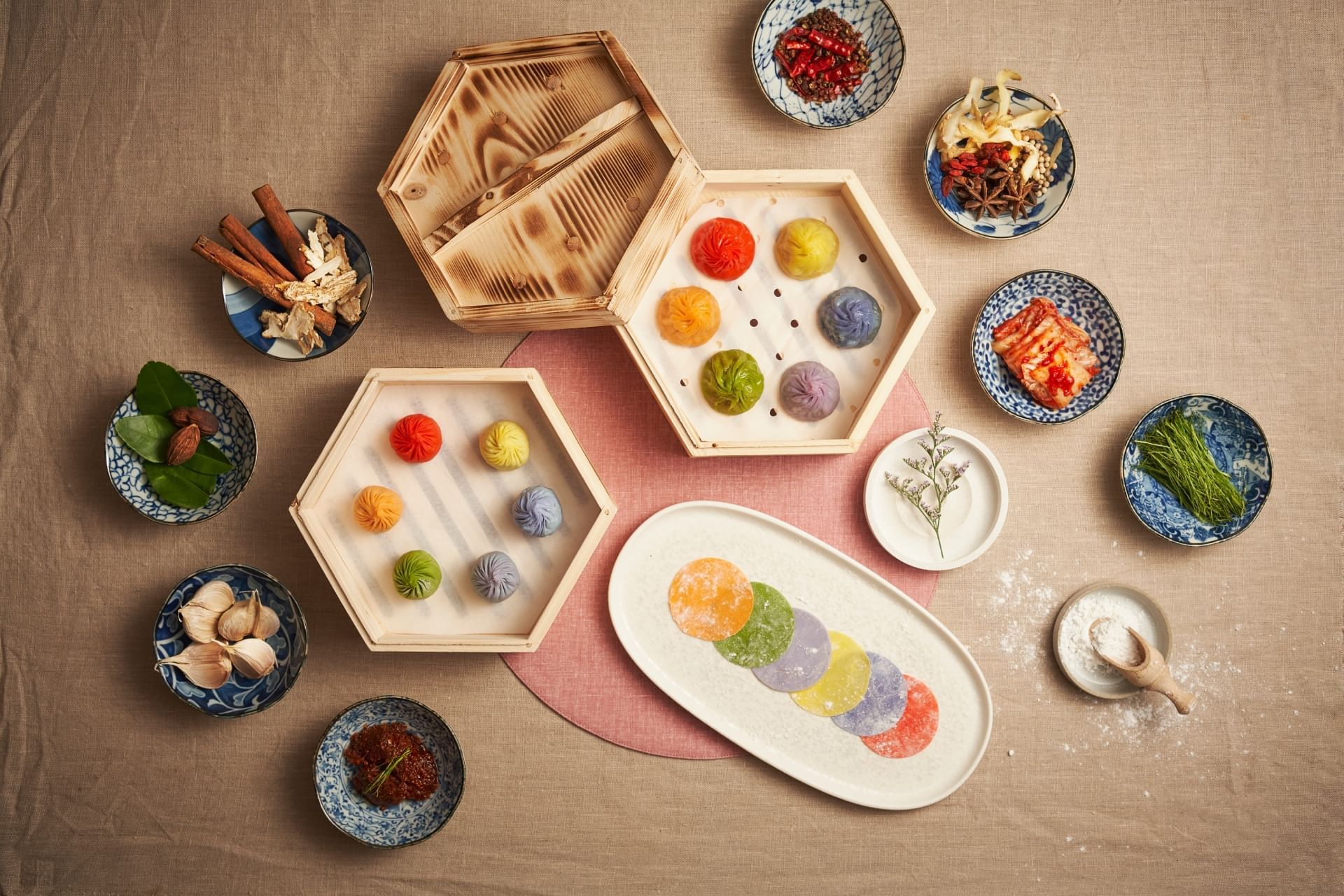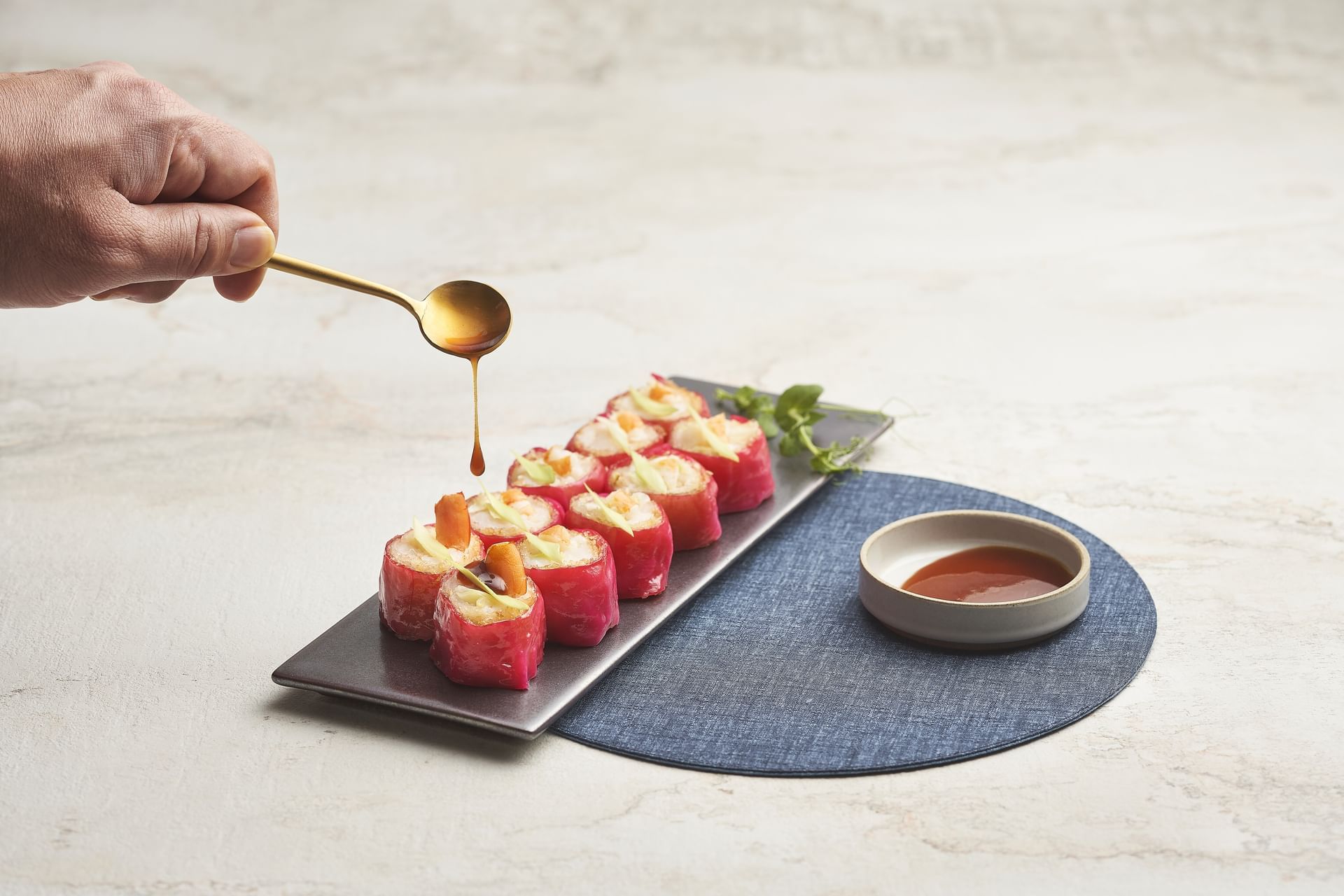 Freshness and Authenticity
At Ya Ge, freshness and authenticity are the cornerstones of our dim sum offerings. We take pride in sourcing the finest and freshest ingredients, ensuring that each dim sum creation retains its true essence. Traditional cooking techniques and time-honoured recipes are used to preserve the authentic flavours and pay homage to the heritage of Cantonese cuisine.
A Blissful Brunch Experience at Ya Ge in Tanjong Pagar
Our knowledgeable staff take pleasure in guiding you through the menu, providing insightful recommendations to elevate your dining experience. Whether it's suggesting the perfect tea pairing or accommodating special dietary requests, our attentive service adds an extra layer of care to your brunch experience at Ya Ge in Orchid Hotel.
Ya Ge embraces the spirit of togetherness and offers a family-friendly environment that is perfect for all ages and occasions. Our spacious seating arrangements provide ample room for families to gather and enjoy a leisurely dim sum brunch together. Whether you're celebrating a special occasion or simply enjoying a weekend outing, our welcoming atmosphere will set the stage for a memorable and enjoyable brunch experience.
Ya Ge: Your Next Brunch Destination
Nestled in Orchid Hotel in the vibrant district of Tanjong Pagar, Ya Ge is a culinary gem that offers a captivating dining experience steeped in Chinese tradition and modern elegance.Its stylish interiors are inspired by the elegance of the Song Dynasty, showcasing a harmonious blend of contemporary design and classic Chinese aesthetics.
The warm and welcoming ambiance of Ya Ge sets the stage for an enjoyable and memorable hotel dim sum experience. Indulge in the captivating ambiance and inviting setting of Ya Ge, where modern elegance and Chinese tradition intertwine.
To secure your unforgettable dining experience at Ya Ge, simply dial 6818 6831 or conveniently make online reservation here. We look forward to welcoming you to Ya Ge!