Finding a Business Dinner Restaurant in Singapore | Ya Ge at Orchid Hotel
Finding the Perfect Business Dinner Restaurant in Singapore: Insider Tips
Choosing the right restaurant for a business dinner in Singapore is no easy task. The right venue can elevate your dining experience and leave a lasting impression on clients, colleagues, and partners. A well-chosen restaurant sets the stage for fruitful discussions and memorable experiences while you network and build relationships.
The Singapore Dining Scene for Business Dinners
Singapore is well-known for its culinary diversity, making it an ideal location for business dinners. The city has a diverse range of upscale dining options to suit a variety of tastes and preferences. Singapore offers a plethora of options for impressing your guests, ranging from authentic local cuisine to international flavours crafted by renowned chefs. Furthermore, many Singapore business dinner restaurants provide private dining rooms, which provide an intimate and exclusive setting for important discussions and negotiations.
Tips for Selecting the Ideal Restaurant
Location and Accessibility
Choosing a convenient location has numerous advantages. The restaurant's proximity to business districts ensures that your guests can easily reach it without wasting valuable time on long commutes. Furthermore, choosing restaurants near transport hubs such as MRT stations can make it easier for attendees to get to the venue, especially if they are coming from different parts of the city.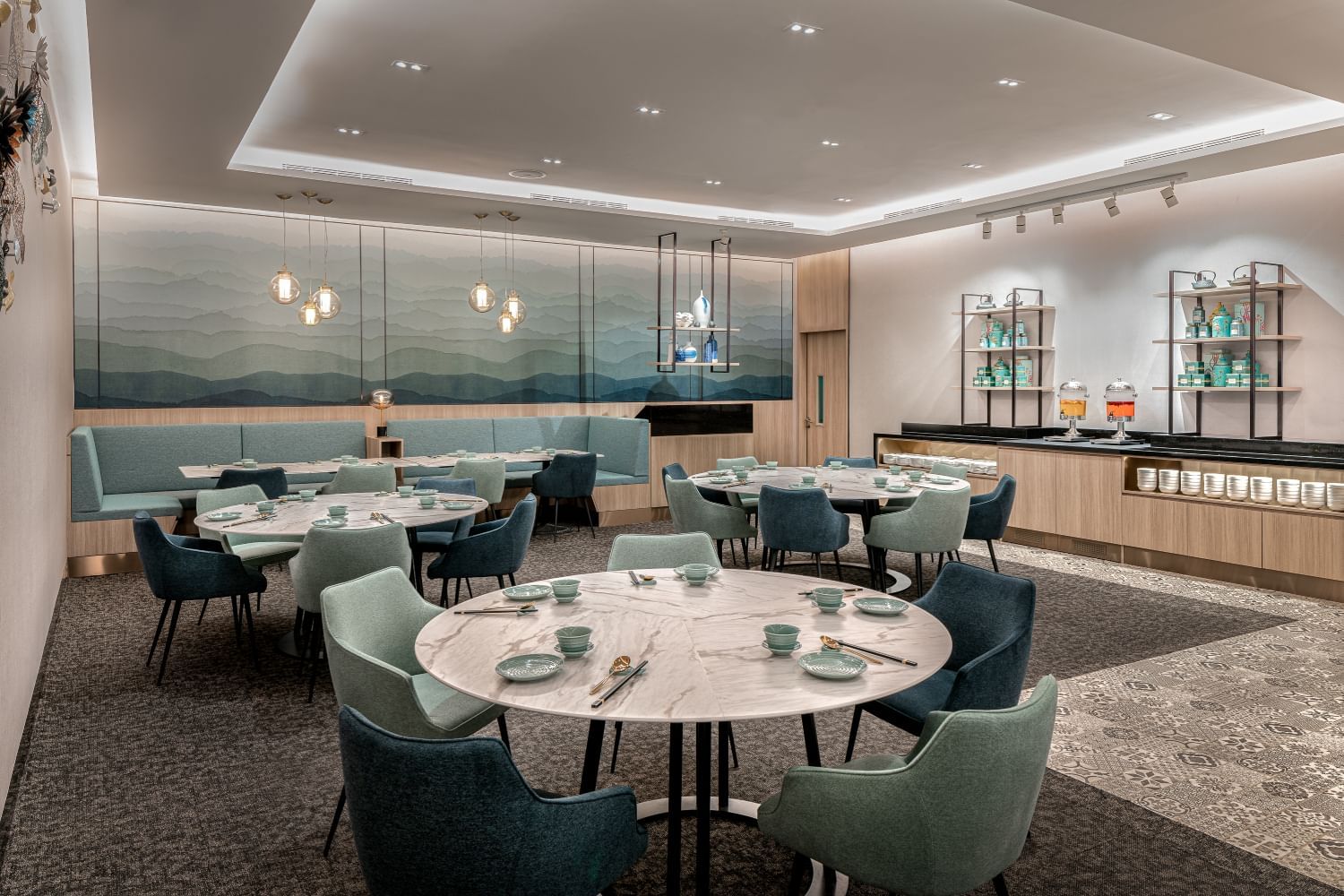 Ambiance and Atmosphere
A restaurant's ambiance sets the tone for a successful business dinner. A refined and professional atmosphere fosters a sense of elegance and professionalism. Look for restaurants with well-designed interiors, comfortable seating, and adequate lighting. The decor and overall atmosphere should correspond to the nature of your business discussions, whether you prefer a formal and reserved setting or a more casual and relaxed one.
Culinary Excellence and Menu Options
Choose a restaurant that provides culinary excellence, with a menu that caters to a variety of tastes and dietary preferences. The inclusion of both traditional and innovative dishes demonstrates a restaurant's commitment to providing a memorable dining experience. Consider restaurants that use high-quality ingredients, work with well-known chefs, or have a reputation for outstanding, signature cuisine.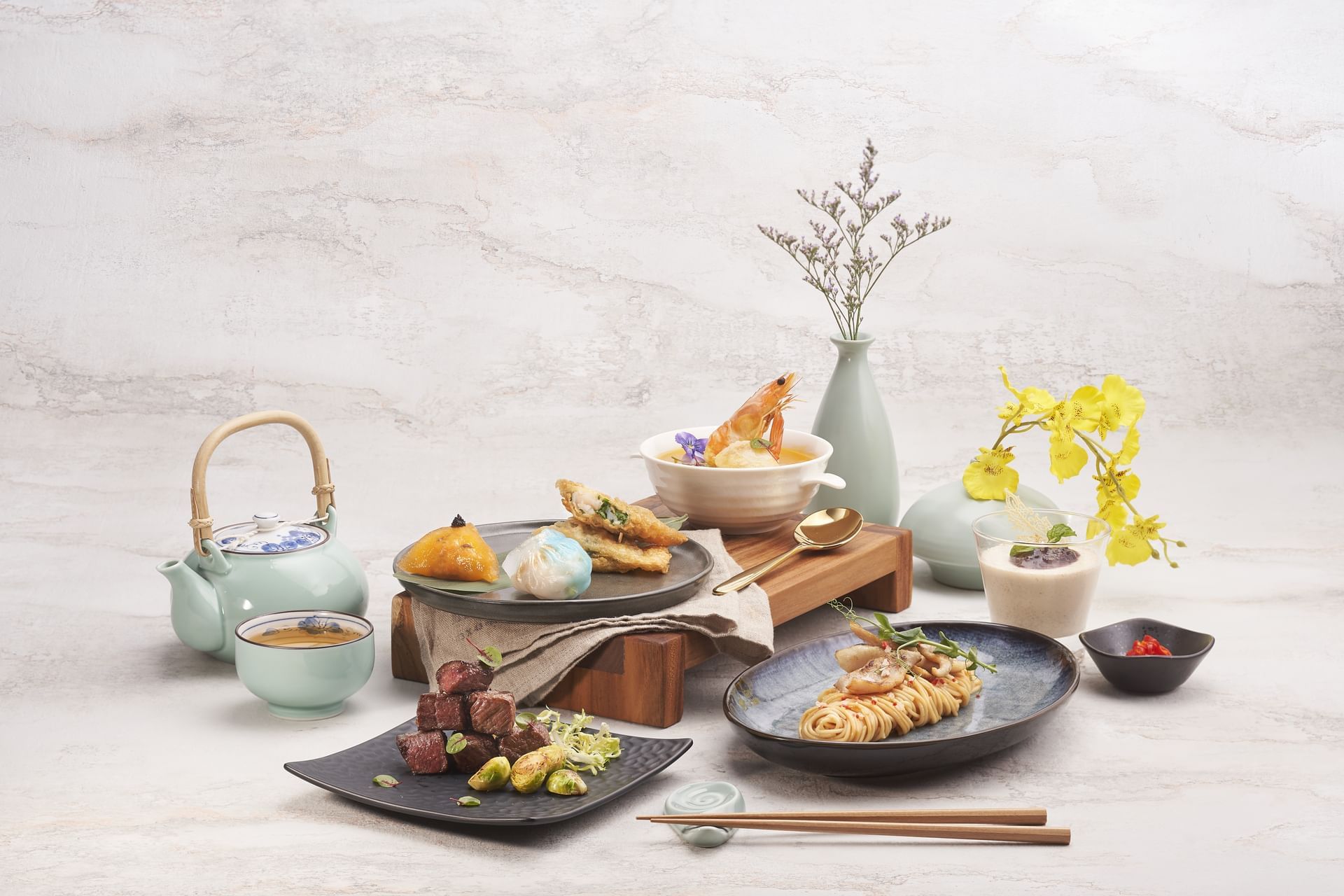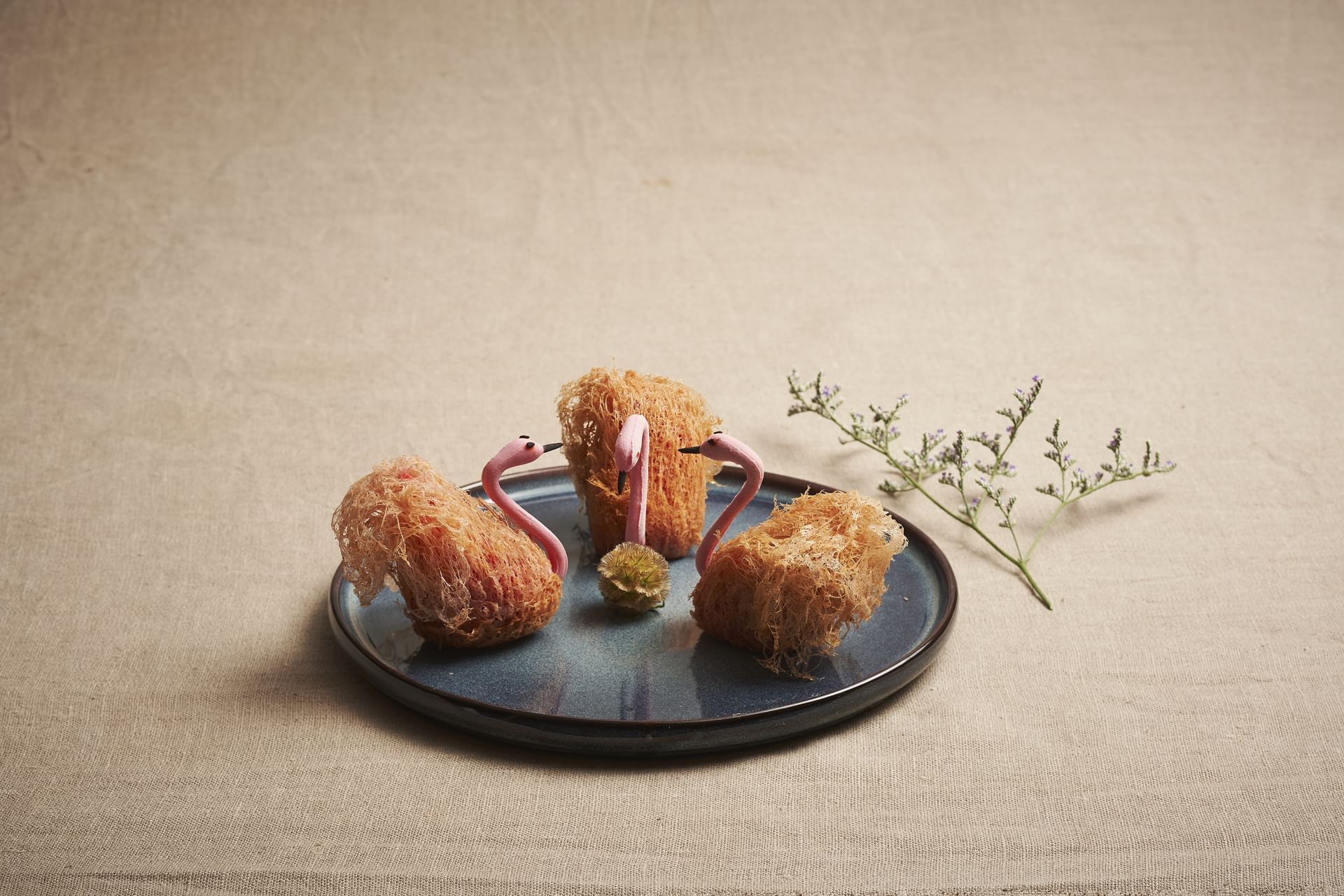 Service and Attention to Detail
Attentive and professional service ensures that your guests are well taken care of. Book restaurants with knowledgeable and friendly staff who can make recommendations, explain menu items, and accommodate special requests. Detail-oriented service, such as prompt table service and anticipating guests' needs, elevates the dining experience and makes a favourable impression on your guests.
Ya Ge: Elevating Your Business Dinner Experience in Singapore
Ya Ge is the quintessential spot for business dinners in Singapore, providing a memorable experience that combines convenience, elegance, and culinary excellence. Ya Ge, strategically located in the city centre, provides easy access for all parties.
Guests can look forward to a harmonious fusion of traditional Chinese recipes with innovative and modern twists that will satisfy even the most picky palates. We ensure that all aspects of your business dinner are handled with the utmost professionalism and care, from personalised recommendations to prompt and excellent service. We also offer private dining rooms that provide an intimate and exclusive setting for discussions and networking.
To make a reservation at Ya Ge, call at 6818 6831 or make online reservation here. We look forward to welcoming you to Ya Ge for an unforgettable dining experience.